CIMA LIMITED HOME > CIMA BLOG
CIMA BLOG
Purchase marine engines, movers, heavy-duty engines,
turbochargers, and industrial machinery, pre-sales,
Rebuilt goods, please leave!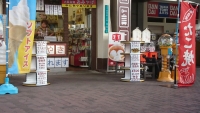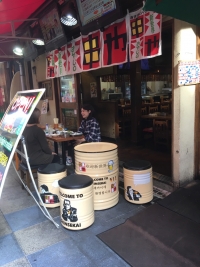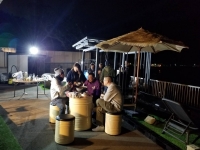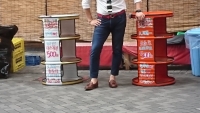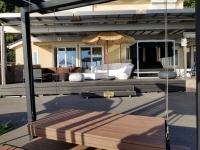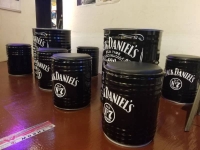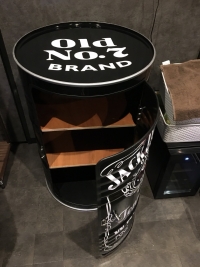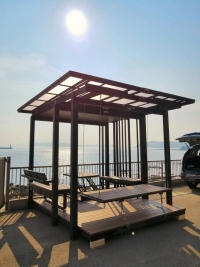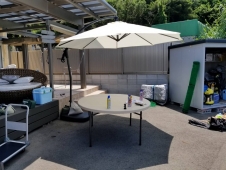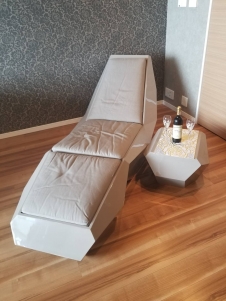 KOYO CIMA END OF YEAR PARTY 2017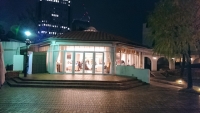 AMAZING LANDSCAPE IN SINGAPORE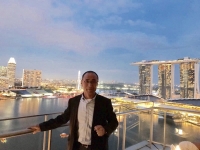 sale manager Mr.Komori
lovely dinner and beautiful dishes
We Enjoyed Isse Ebi in Singapore.
Every morning we had to walk for the DIET. During Business Trip. we had a lot of Food.
Very famous Breakfast place. we have heard President of Singapore often visit the place.
Three of different type of wines and sparkling wine.
Early morning power walking
KOYO CIMA END OF YEAR PARTY 2016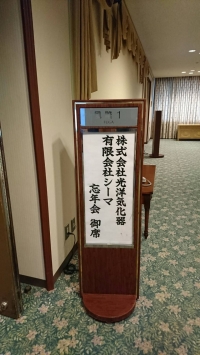 17th of December we held a "
KOYO CIMA END OF YEAR 2016
"
There were so many customer gathered from different place even from Oversea.
It has started with speech of president MR. TSUJIKAWA. While 2 hours we had "TRIVIA QUIZ SHOW" and "DRAWING" to offer various prize to all of people.
people were tested their luck, enjoyed all you can eat buffet dinner and drink.
After party we moved on the other bar and drink had a fun all night long.
We "KOYO CIMA" truly appreciate all the significant and valvule work that have you done for our successes.
We wish you and your family a merry Christmas and a happy new year.
| | | | |
| --- | --- | --- | --- |
| | Cheer for huge appreciation to internal and external customers | | People came from KOREA to celebrate our Party. |
| | Nakagawa won the Trivia Quiz show!! He won the gorgeous hotel dinner fair ticket. but,we not sure that he is going to dinner with his wife. | | Kusunugi's brutal revenge to Fukuda |
| | So many guests joined the our party. Also they brought many gift to us. Thank you soooooooo much!!! | | An extramarital Affair with Mongolian girl. I ever seen Mr.Tsujikawa's smiling like that. |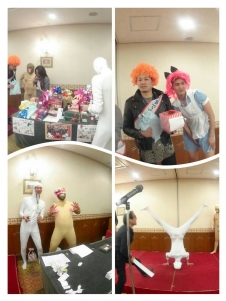 Funny costumes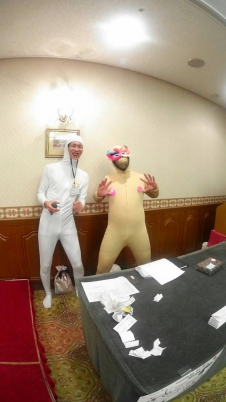 Suspicous People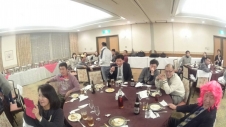 Strange pinky and friends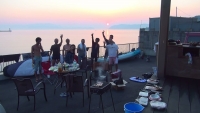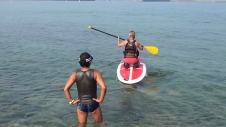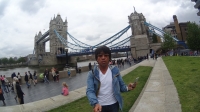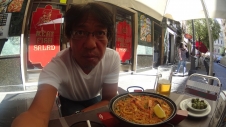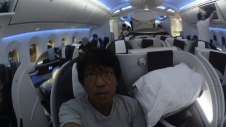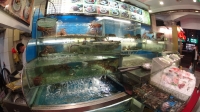 タイトル(English) word1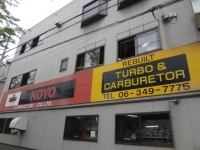 上部テキスト(English) html2
小見出しタイトル(English) word3
| | | | |
| --- | --- | --- | --- |
| | 写真小1コメント(English) html4 | | 写真小2コメント(English) html6 |
| | 写真小3コメント(English) html8 | | 写真小4コメント(English) html10 |
| | 写真小5コメント(English) html12 | | 写真小6コメント(English) html14 |
下部テキスト(背景色)(English) html16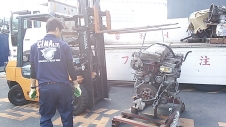 写真中1コメント(English) word5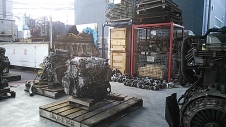 写真中2コメント(English) word7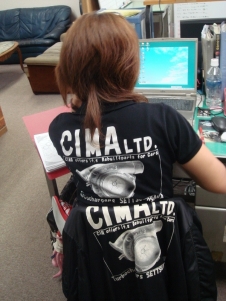 写真中3コメント(English) word9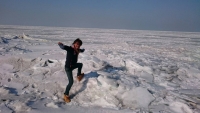 RUSSIA
Business Trip in The Middle and Near East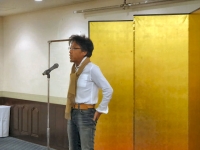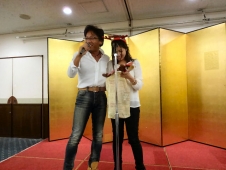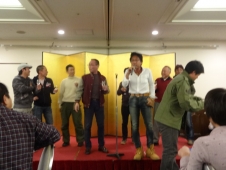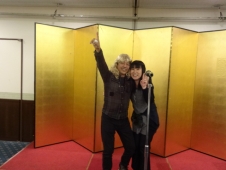 Business Trip in The Middle and Near East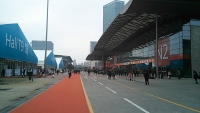 Business Trip in The Middle and Near East